Established in 2017, Spaceray Creative is a small, but experienced creative agency that focuses on building brand identities and digital experiences out of Rochester Hills, Michigan.
Spaceray Creative is a team with dynamically different skill-sets to help promote your business. We bring diverse talent and artistic perspective to every project. We strive to bring our clients the best possible results that work for them. We care about your company's success and wish to partner with you to help guide your business from planning to launch and growth.
We have partnered with some of the best agencies around to help provide a solution that is custom tailored for your business's needs.
Branding & Identity
Discovery & Brand Strategy
Visual Identity
Style Guides
Brand Guides
Logos
Digital Design
Social Media Banners
Banner Ads
Print & Stationery Design
Booklets
Custom Lettering
Illustration
Newspaper & Magazine Ads
Business Cards
Mailers
Event Flyers
Web Design & Development
Craft CMS Development
Hosting & Maintenance
Custom Web Development
Responsive Web Design
Information Architecture
Website Optimization
Website Support
Our Website Development Process
We are a process driven agency that focuses on building purposeful and elegant brand identities and digital experiences.
Discovery & Strategy
Before diving into your project, we want to discuss your company's ideas and goals through our customized discovery phase and come up with a solution that is right for your business.
We want to get to know you, your business, your competition and your customers as well as your brand's story to get a better understanding of what you do. We don't just want to be your creative agency, we want to be your partner in helping grow your business.
Our discovery phase serves as the base for any project. We will work together to brainstorm the solution to bring your project from an idea, to reality.
Design / UX
Through the design phase, we will work with you to create a mockup that will help guide the final product. During this phase, we will implement brand colors as well as strategically place your business's main selling points to help increase conversions. We will then create a working mockup to help give you a better idea on how the final product will function.

Your website's foundation should start with the core message in mind. Our design phase helps to create a great visual experience that keeps visitors on your website, ultimately getting you more business.
Development
We use all the latest tools and web trends to keep your website's code clean, optimized and expandable. At Spaceray Creative, our custom web experiences are built to cater to your business.
For a majority of our websites we utilize Craft CMS. We believe each website we deliver should be custom built for your business as well as be able to expand along with it. Also, we want your website to be easily editable by yourself or your content team.
Delivery
Once the project is completed, we will go through an extensive website launch checklist to make sure that your website is fully optimized and that there are no errors. Through this phase, we will also set up any Email addresses for your business.
When the website is fully ready to go, we will set the site fully live and monitor the site for any possible bugs.
Support / Maintenance
Once your website is finished, it's only the beginning. We will help train your staff on how to use the CMS, and run support as necessary. If you don't feel comfortable updating the website yourself, our team can update the site for you. We will also keep monitoring your site and run regular security checks as well as updates so you can focus on what you do best: running your business.
After the first six months of your new website being live, we will use all the data from Google Analytics and/or the data from your AdWords campaign to see how users are interacting with your content and provide insight as how to update your website for more conversions.
Feel free to reach out to us with any question or concern you may have. From fixing bugs, to adding new features or any additional support, we're here for you.
Our highly experienced team can bring your business the results it needs to build brand awareness and increase sales.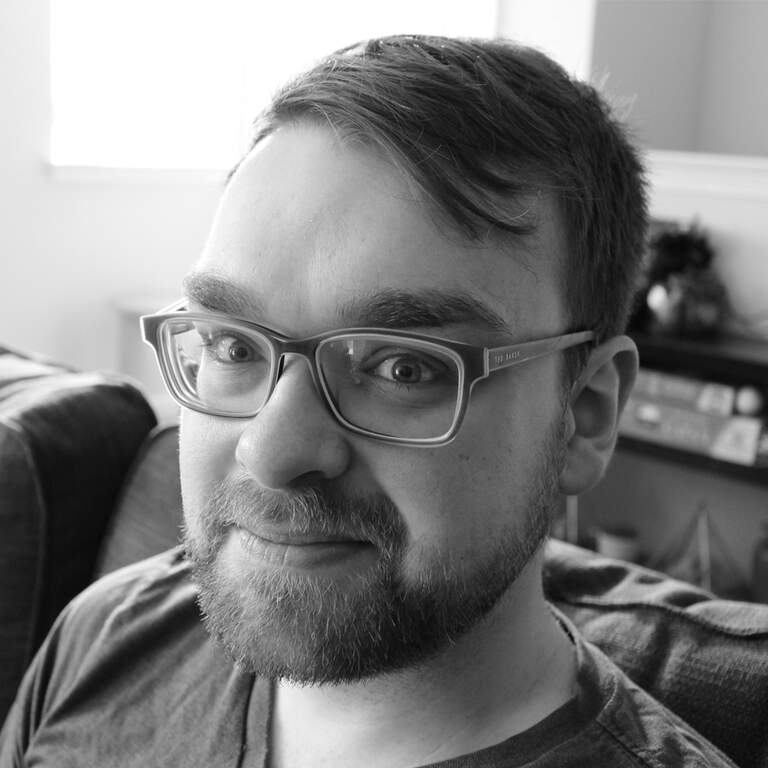 Bryan Dugan
Co-Founder / Senior Front-End Web Developer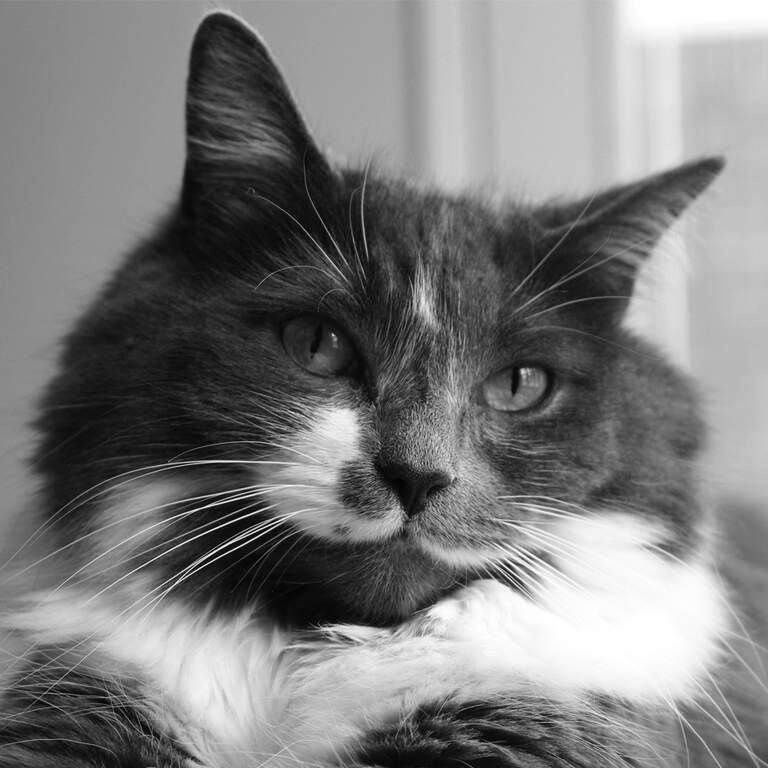 Gorty
Creative Office Meow-nager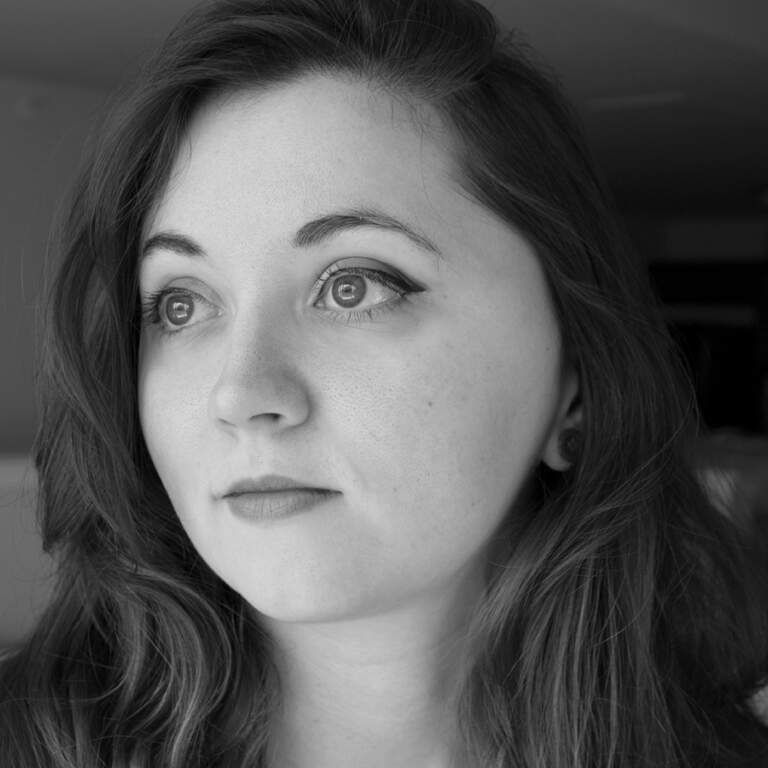 Kelly Halloran
Co-Founder / Graphic Designer / Illustrator